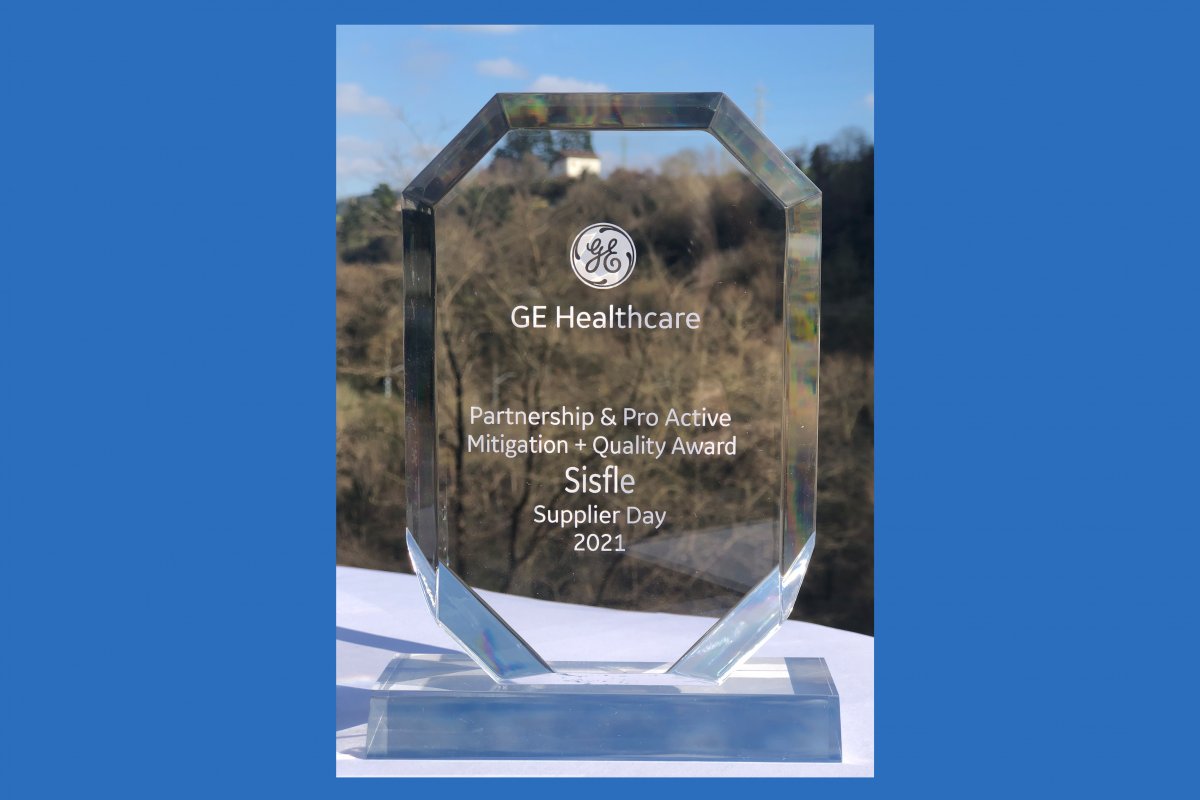 We have been awarded!
We are very grateful to GE Healthcare for this Award.
Our customer GE Healthcare has awarded us for our Partnership, Pro Active Mitigation and Quality.
We are very pleased to share this Award with our Team and with our Suppliers, because without their support this Award would not be possible to achieve.
We thank GE Healthcare for their trust. Recognitions as this one help us keep on doing our best everyday.